What we do at Plat Bon Appétit
The Plat Bon Appétit company was created to promote the habit of healthy eating. It's easy to order yourself a burger or pizza as these are the quick picks on the market. In 2019, 40% of adults aged 18 to 74 in Quebec had a waist circumference considered at risk according to the World Health Organization. Edgard, the founder, admits that in North America especially, everything goes fast and no one really has time to cook. He had experience of it; staying long hours in the office and always ordering fast food was no longer an acceptable option from a health standpoint. Asma, the co-founder is a mother of 4 children and works full time in an office and finds herself exhausted at the end of the week because despite the fact that she works, she has never allowed herself to not cook for her children. With work, concerns, budget, household chores, etc. both parents of four were exhausted, stressed and frustrated when the weekend arrived.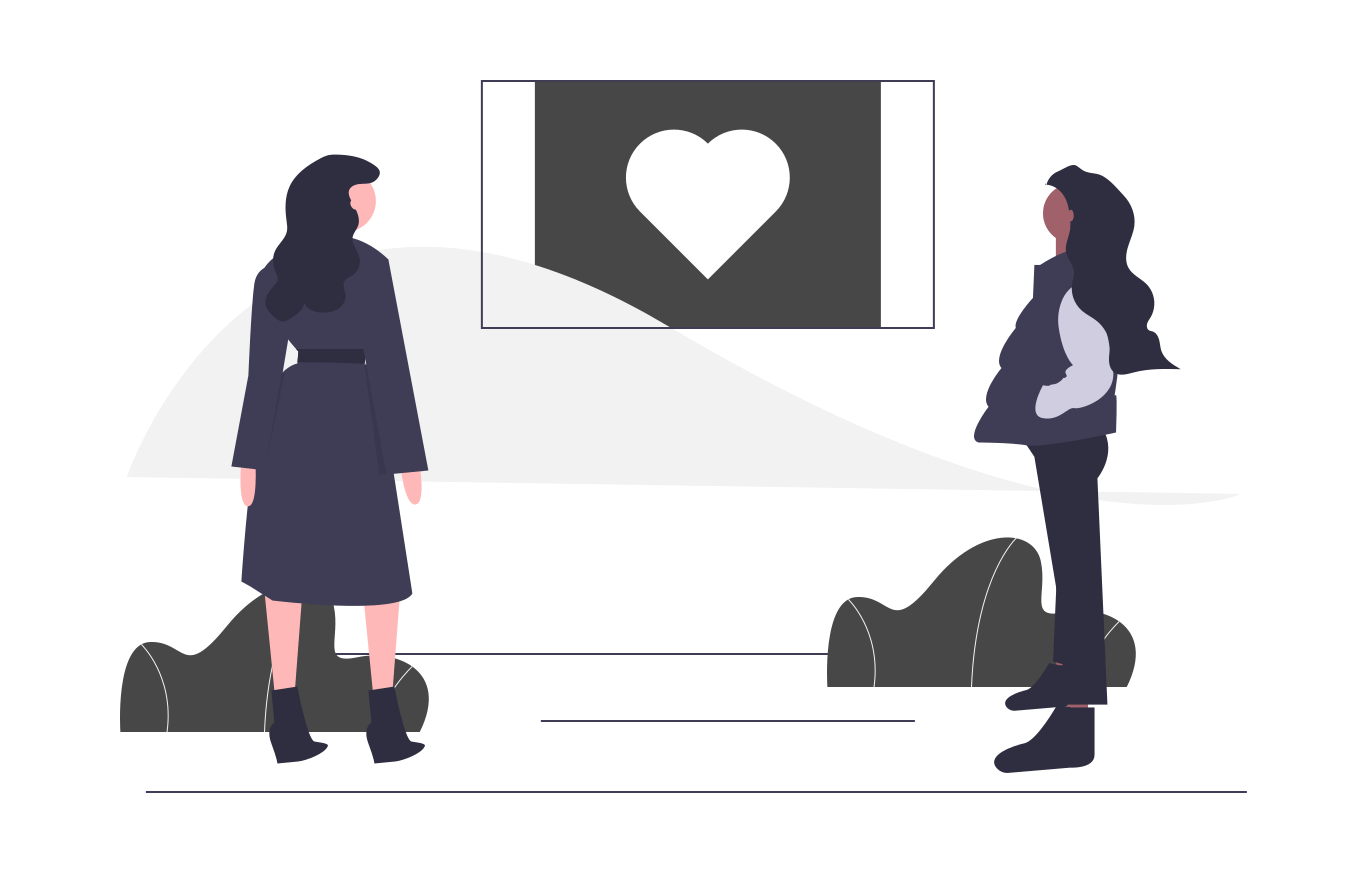 It is for this reason that they decided to found the company Plat Bon Appétit. In our menu you have the option to choose from a wide variety of modern and contemporary 'HEAT & EAT' dishes ready to serve. On a weekly basis, the order in your shopping cart will be delivered to your doorstep. Our partner, Professional Chef Paul and his team, take care of preparing your dishes with fresh Quebec ingredients fused with varied and refreshing flavors. Thanks to the hard work of our founders as well as our collaborators, we promise you an experience that honors the customer by putting quality and service at the forefront.
Jai commander avec PlatBonAppetit pour ma famille et le service était très bon, et la quantité était largement suffisante!! Bon service 👍🏻
La qualité de la nourriture est top, mes enfants ont beaucoup aimé le poulet général tao et normalement ils ne mangent pas tout
La livraison était assez rapide j'étais surpris et les plats nous on suffit on s'est tous régalés
J'ai vraiment aimer le lemon chicken y'a beaucoup de saveurs, je l'ai manger après 2 jours au frigo et c'était toujours aussi bon et frais.
Tres bon service, le site web est très clair et facile à utiliser, je recommande !!
The food was delicious and very high quality to my surprise my family loved their meals and they were full definitely going to order again
My kids are usually very picky but they loved the chicken and ate it without problem definitely recommence